Welcome to Top Inn hotel – Ayuttaya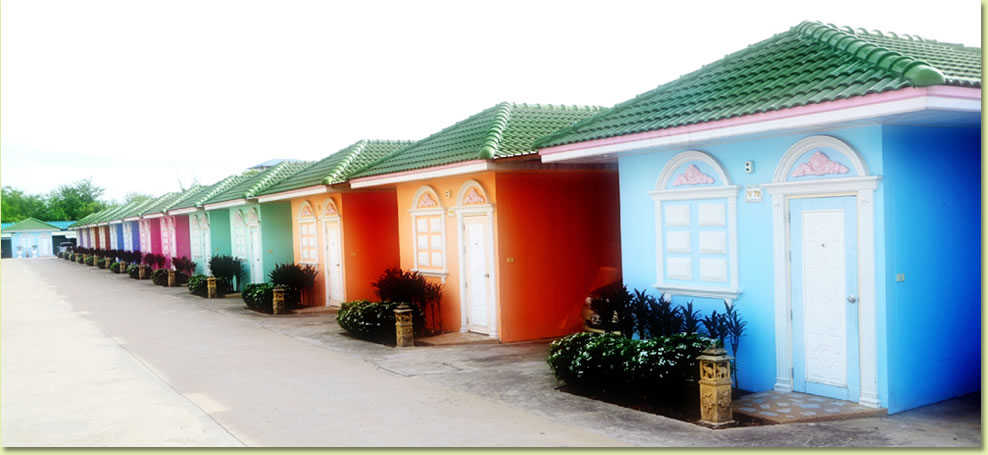 The Top Inn locates in the historic town of Ayuttaya. The Inn is a branch of 70 stand-alone beautiful design room and surrounded by greeneries.
The accommodation offered at The Top Inn is highly designed with respect your privacy and affordability and within easy commuting distance of tourist attractions with only 10-25 mins away by bus or taxi. It also offers a single free car park for each guest room.
The Top Inn also provides favorable discount rate up to 50% for long term stay. In additional, we offer special customer care service such as laundry, local tour guide, tuk tuk taxi arrangement, and food
delivery.
To make a booking or general enquiry, call us today on +66 (0)92-963-2455, or +66 (035 ) 706-355.
• Location :
57/9 Rojarna Road, Khan ham, Uthai, Phra Nakhon si Ayuttaya, 13210

• Telephone : +66 (0)92-963-2455, or +66 (035 ) 706-355

• Rates : USD15-20 per night (TBH500-600)

• Long term stay : pls contact the hotel helpdesk via phone, ask for discount rate up to 50%

• Facilities : Free WiFi, free parking, Fridge, Air-conditioning, hot water bath, TV, meals delivery service

• Total room : 70 rooms

• Distance :
From Bangkok(76 km or 48 miles) around 50 mins by car
From Ayutthaya CBD (4 km or 2.5 miles) around 6 mins by car
GPS :: 14.330155,100.627186



Tag : จองโรงแรม รีสอร์ท ท็อปอินน์ อยุธยา ที่พัก ระยะสั้น ระยะยาว อุทัย ราคาพิเศษ ถูก Topinn hotel hostel booking Thailand